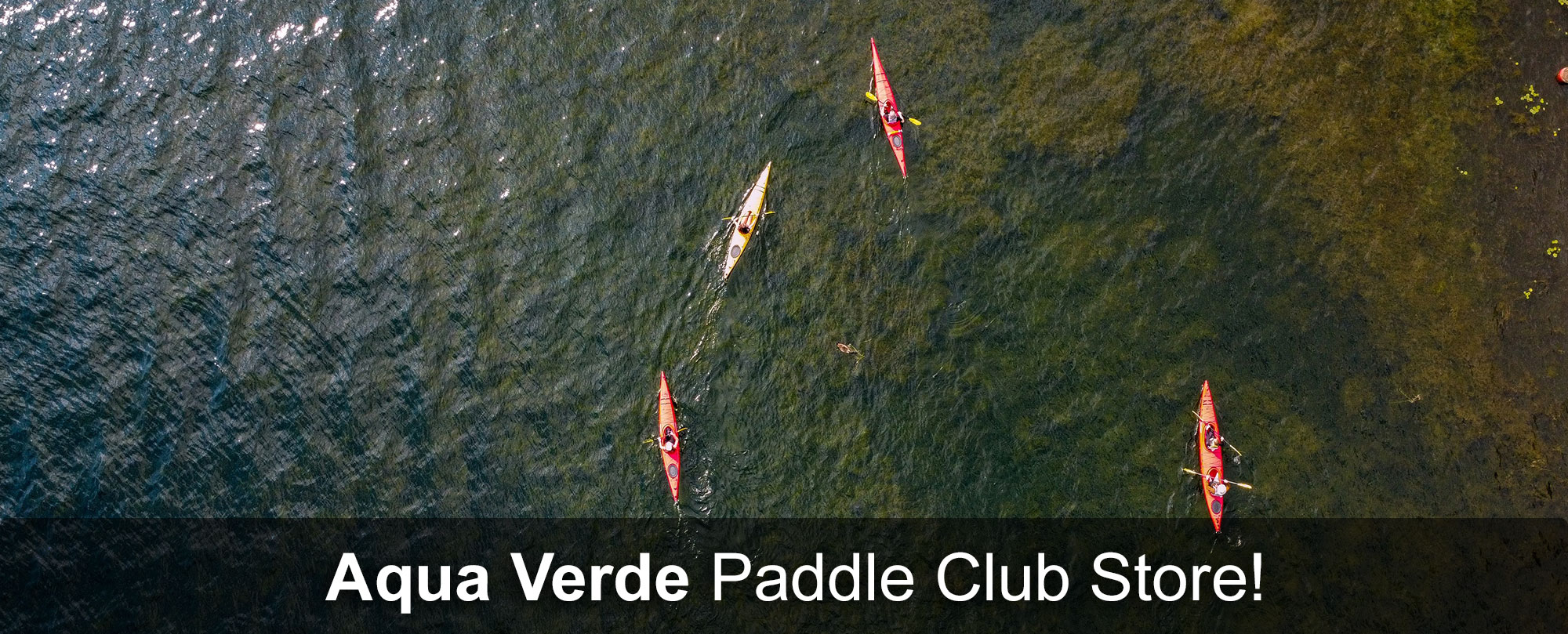 For used kayaks, paddleboards, and gear please email us at boatsale@aguaverde.com with the type of equipment you're looking to buy or sell.

Thank You!
Agua Verde Paddle Club is an authorized dealer of Eddyline products. Eddyline Offers a unique line of kayaks lightweight designs Innovative manufacturing processes made locally. A great Kayak for a great price. We currently have in stock a small number of Eddyline Kayaks please call for current availability and sales information. If your thinking of getting a boat this summer this is the time!
Try before you buy! Whether you buy a boat form us or any-other Eddyline dealer we would advise that you rent first. You will experience how it fits and works for you on the water. Nothing like it to help you make a informed decision. Whether you buy a kayak from us our anyone else, you can just rent one for a hour and know your choosing the right boat for you.
We have no free demo program see our rates page for pricing. We stock a Eddyline Rental Fleet in our Premium kayak rental line.
Currently we rent boats on a first-come first-served basis during normal hours of operation. We do not make reservations for these boats, however if interested in a particular boat please call ahead and we will do our best to accommodate you. Currently in our rental inventory: Equinox, Fathom, Rio, Sitka ST, Sitka LT and Sitka XT Skylark, Sandpiper, Sandpiper 130 and a Whisper Double

For more info please call us at 206-632-1862 or email eddyline@aguaverde.com
EQUINOX
FATHOM
RIO
SANDPIPER
SANDPIPER 130
SITKA LT
SITKA ST
HEAVY-DUTY COCKPIT COVER
HEAVY-DUTY COCKPIT COVER FOR SANDPIPER
NYLON SPRAY SKIRT FOR SANDPIPER
NYLON SPRAY SKIRT WITH SUSPENDERS
Stand on Liquid Stand Up Paddleboards
All-A-Rounder 11′-6″ SUP
All-A-Rounder 11′-6″ x 32″ SUP
All-A-Rounder Wood Grain 10′-6″ x 29.5″
Bristol Air 12″ SUP All Arounder
Caspian Air 11′ Inflatable All Around Paddle Board
Stand on Liquid Blast Fiberglass Adjustable Paddle – Only Available in White
CADENCE – Thin Back Design
EDGE
FLO
STOHLQUIST GLIDE – Thin Back Design
BILGEMASTER PUMP
Manta Ray Hybrid 2-Piece Posi-Lok Kayak Paddle
STING RAY HYBRID 2-PIECE POSI-LOK KAYAK PADDLE
TANGO FIBERGLASS 2-PIECE STRAIGHT SHAFT KAYAK PADDLE